 MENU
GET INVOLVED
QUEST will provide a reliable and clear methodology that
investors and stakeholders could easily apply in their
buildings and energy efficiency investments projects.
Team up with us
EU project "QUEST" fosters financial investments TEAM for quality
management in buildings. To reach this objective, QUEST aims to establish
a direct cooperation with its stakeholders during all stages of the project. Apply the QUEST
methodology on your
project as an early-
adopter.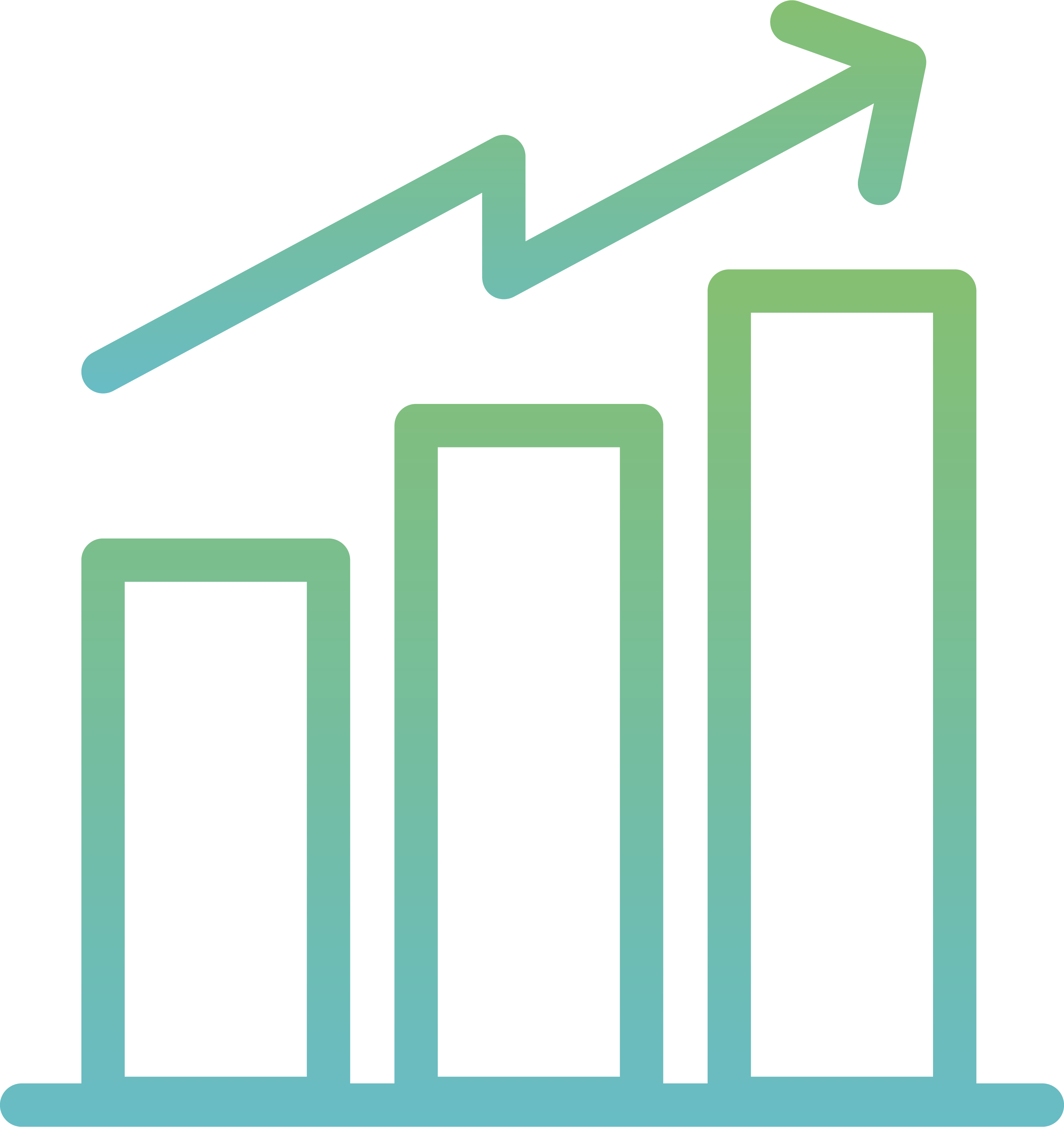 Get to know the later
insights about the relation
between energy
performance and risk for
real asset investments. Learn first-hand about our
QUEST methodology to
de-risk energy efficiency
investments.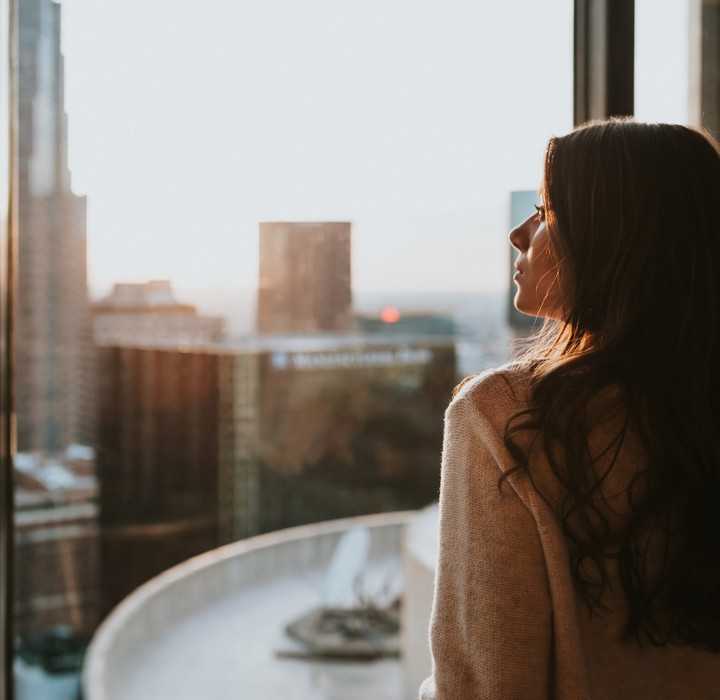 Get involved
If you are interested in the QUEST methodology, you can work with us and be in touch:
Your contribution
Stakeholders are eager to share data, information and experiences about risk and quality management in their real asset investments and building projects.
Contact Us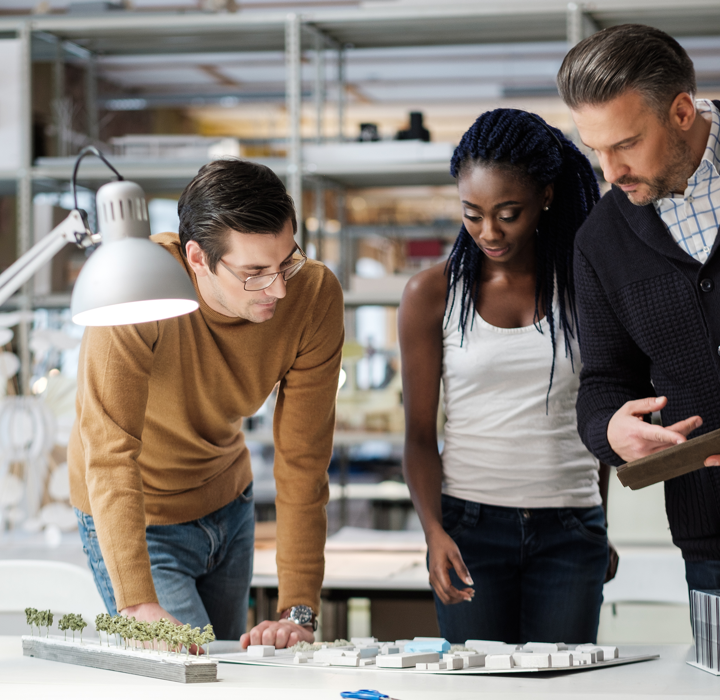 This project has received funding from the European Union's Horizon 2020 research and innovation programme under the Grant Agreement number 846739. The European Union is not liable for any use that may be made of the information contained in this document, which is merely represention the author's view.