 MENU Mission and
objectives
The main goal of QUEST is to promote investments in Sustainability and Energy Efficiency by identifying and empirically risk-grading factors that influence energetic performance of buildings, making it more profitable to invest in sustainable buildings.
QUEST will develop a reliable quality management methodology for investors to evaluate their investments in efficient and sustainable buildings. Quality management ensures lower operational risk, higher quality buildings and enhanced liquidity on the market.
QUEST objectives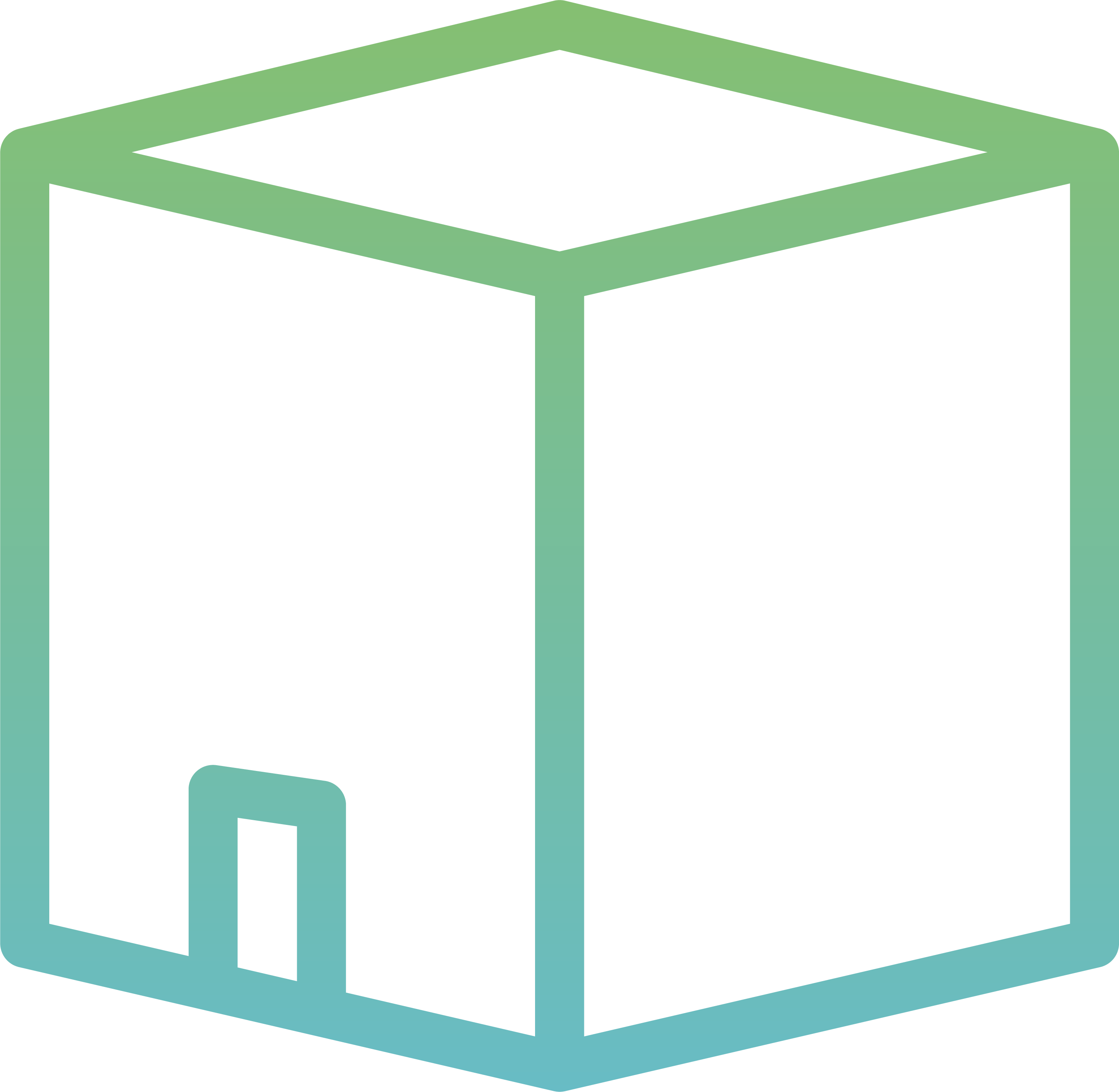 Reduce the gap between predicted and real performance of buildings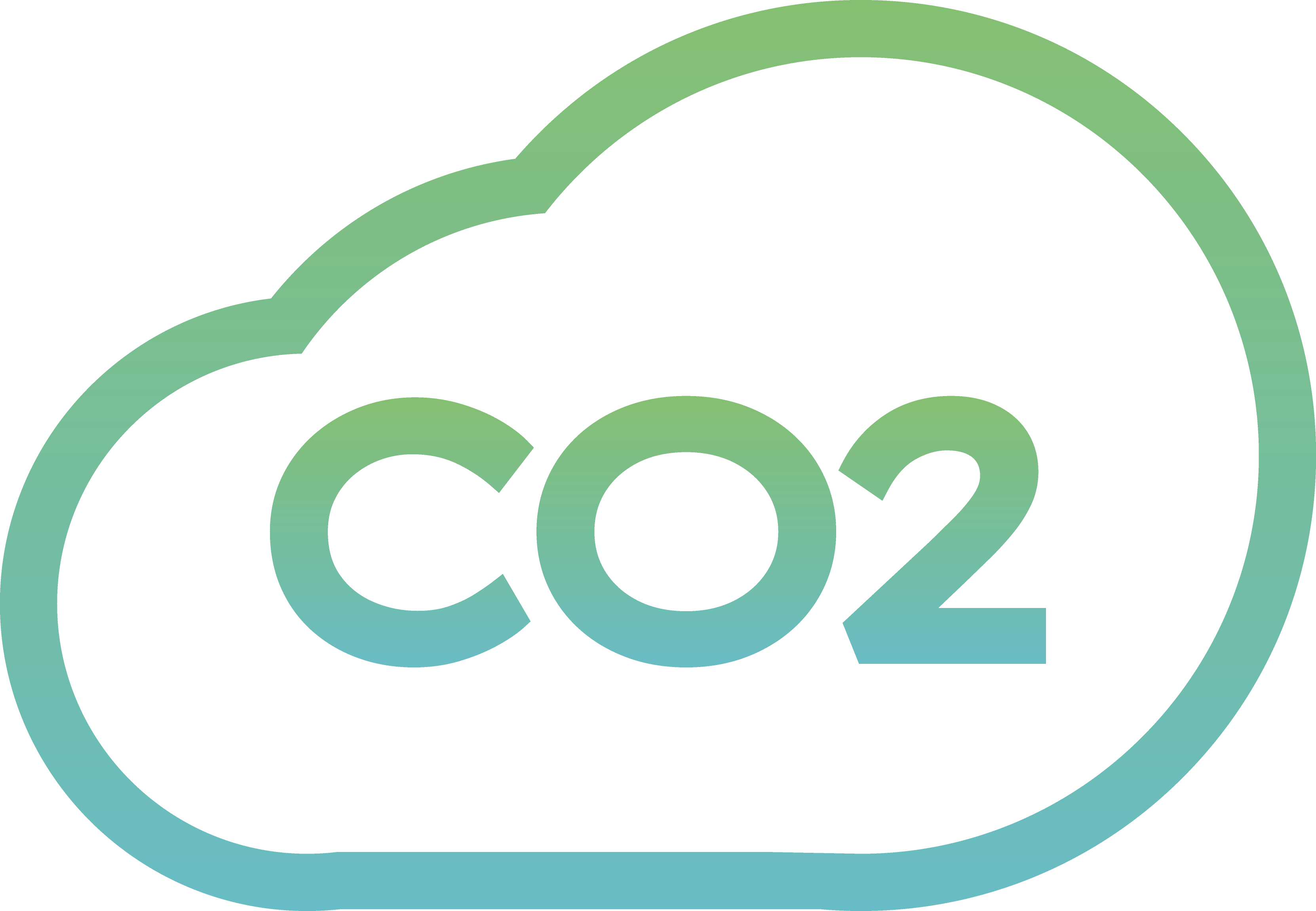 Identify and risk-grade factors that influence building performance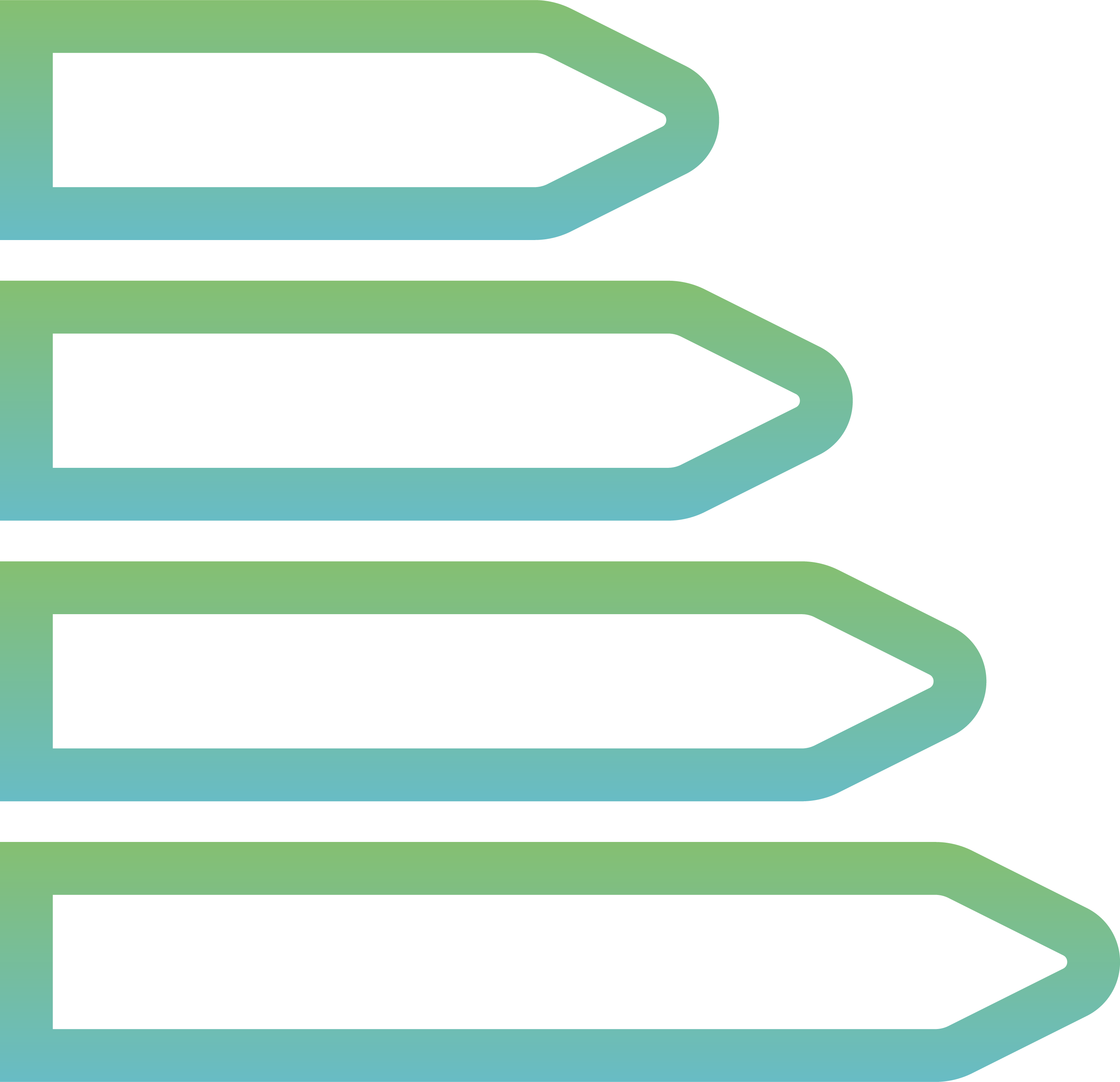 Empirically classify Project Risk Factors
Develop a toolkit to evaluate investments regarding technical and financial risks.
QUEST benefits for the
market
Reducing loan costs
By identifying the risk profile of investments and also reducing transaction costs

Reducing Insurance costs
Via improved risk identification
Simplify
Private investments in building performance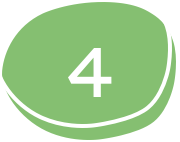 Transparently Securing
Public funding scheme requirements for Energy Efficiency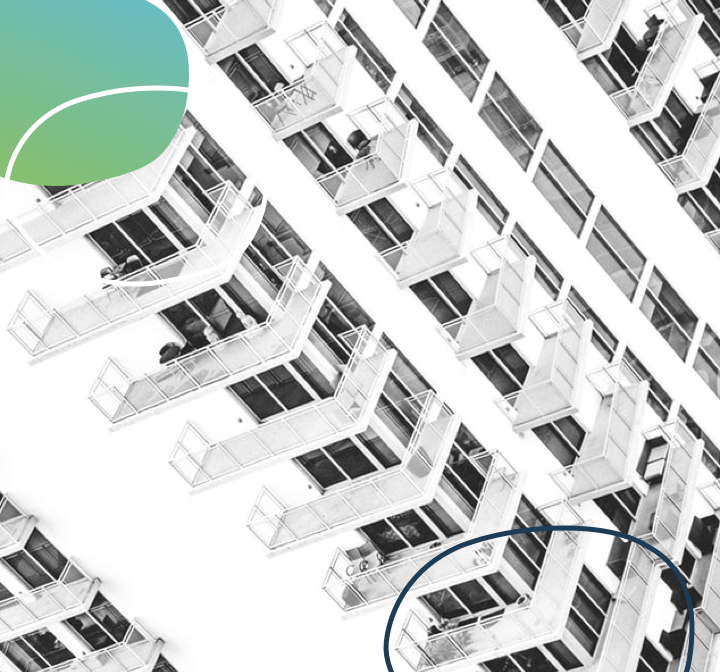 IMPACT
30 to 40 percent of the CO2 emissions are caused today by real estate. That is why improving the energy performance of  building stock is a key asset for Europe to achieve its climate targets. With QUEST, a strong lever is now set up:  our international consortium will scientifically examine and make measurable the economic impact of operational risks in modern buildings and of risk mitigation applying quality management. QUEST will make it more profitable to invest in sustainable buildings thanks to quality management. Investors applying the QUEST methodology will be able to reduce operational risk while significantly increasing the value of their investment.
PARTNERS
QUEST consortium is composed by eight partners coming from six European countries.
Contact Us
This project has received funding from the European Union's Horizon 2020 research and innovation programme under the Grant Agreement number 846739. The European Union is not liable for any use that may be made of the information contained in this document, which is merely represention the author's view.