 MENU Mission and
objectives
The main goal of QUEST is to promote investments in Sustainability and Energy Efficiency by identifying and empirically risk-grading factors that influence energetic performance of buildings, making it more profitable to invest in sustainable buildings.
QUEST will develop a reliable quality management methodology for investors to evaluate their investments in efficient and sustainable buildings. Quality management ensures lower operational risk, higher quality buildings and enhanced liquidity on the market.
QUEST objectives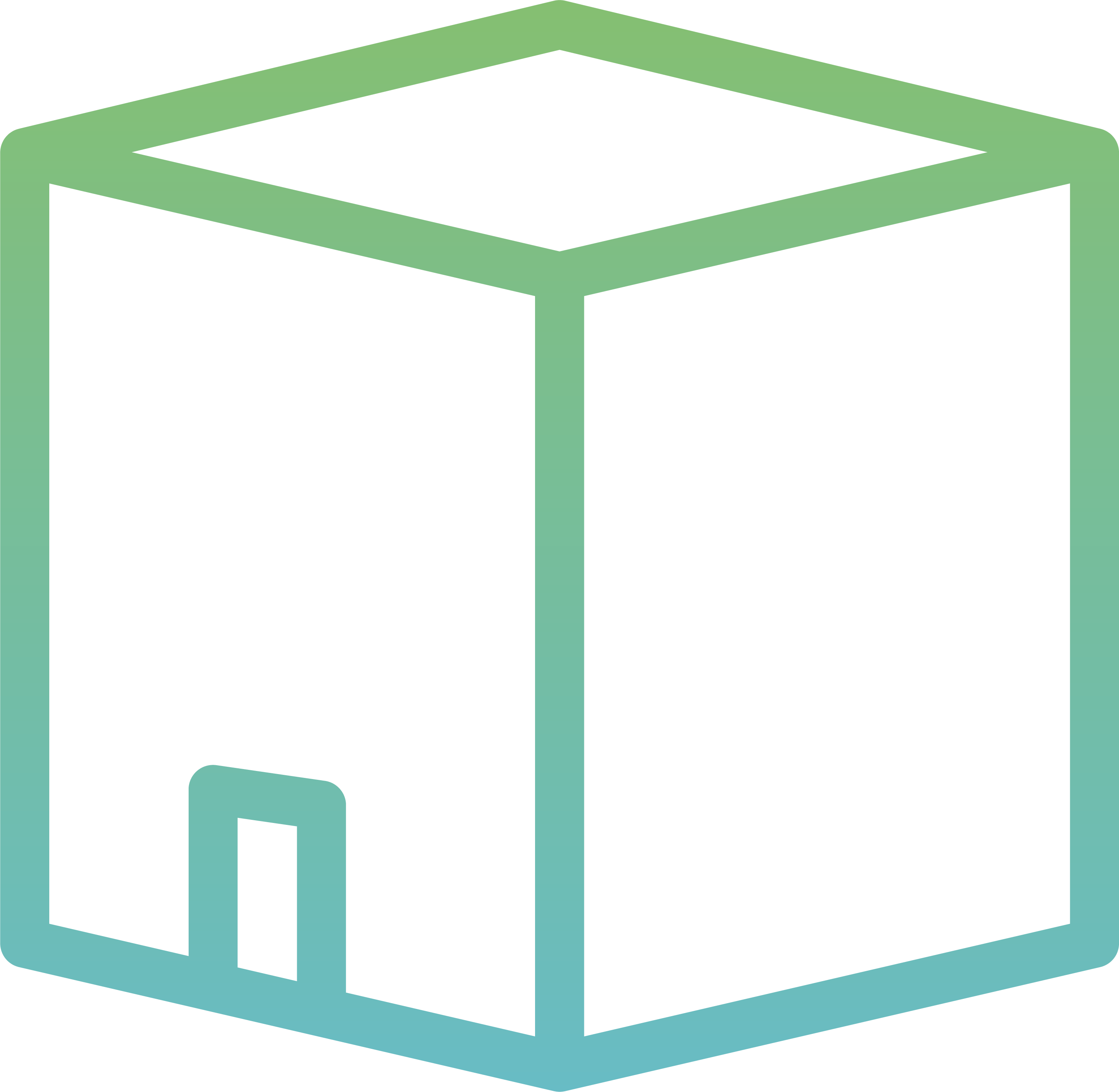 Reduce the gap between predicted and real performance of buildings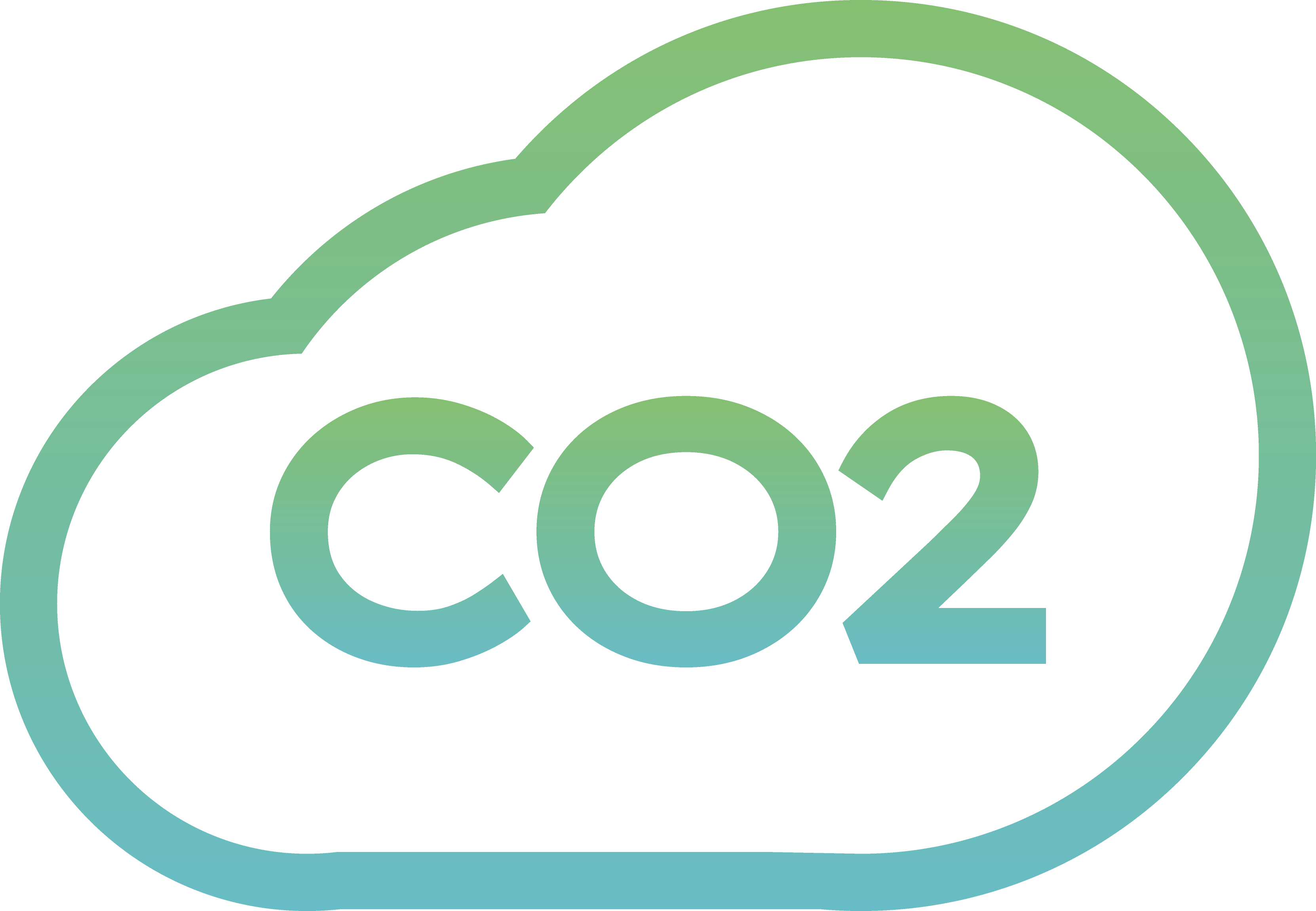 Identify and risk-grade factors that influence building performance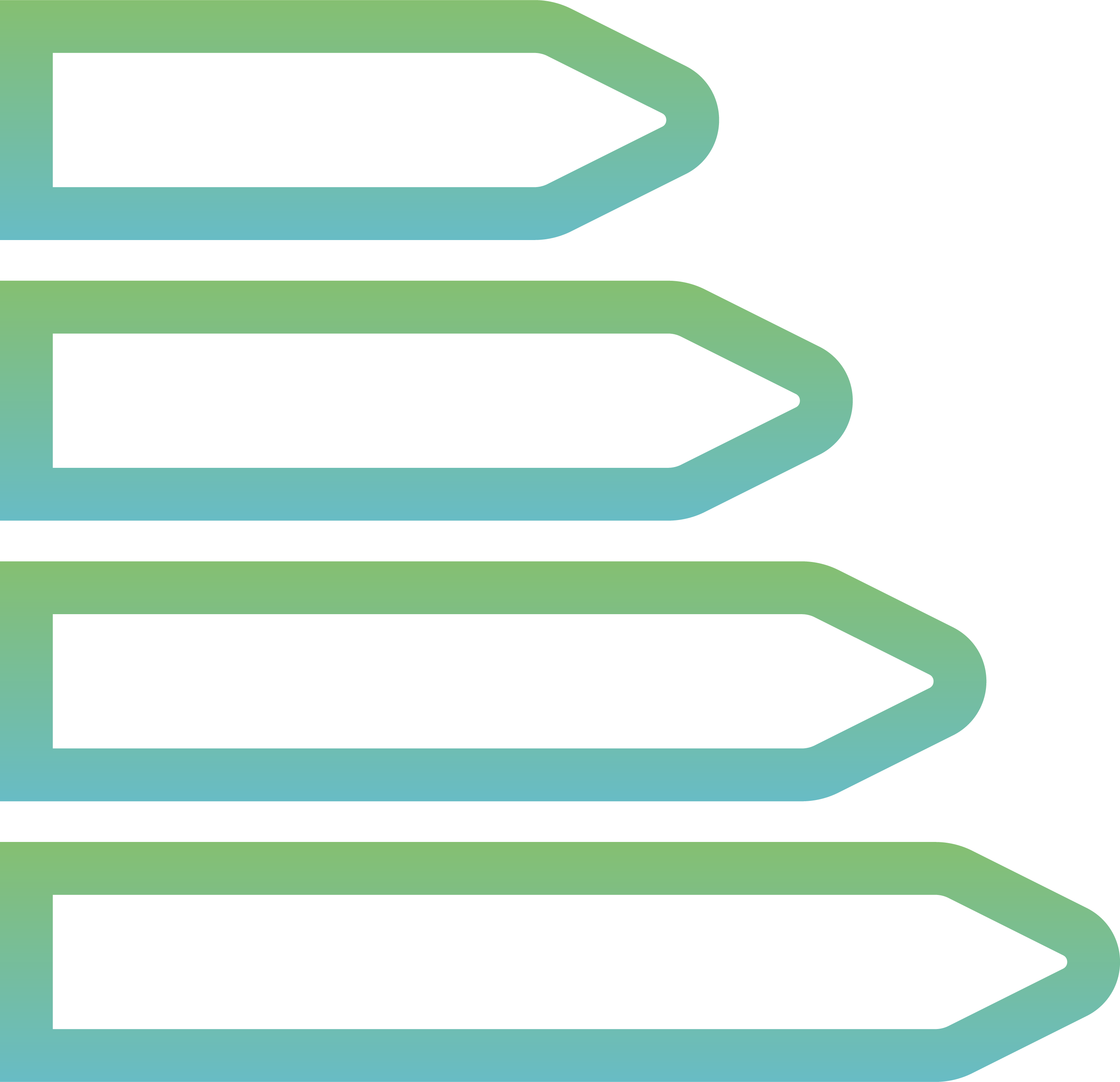 Empirically classify Project Risk Factors
Develop a toolkit to evaluate investments regarding technical and financial risks.
QUEST benefits for the
market
Reducing loan costs
By identifying the risk profile of investments and also reducing transaction costs

Reducing Insurance costs
Via improved risk identification
Simplify
Private investments in building performance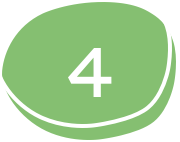 Transparently Securing
Public funding scheme requirements for Energy Efficiency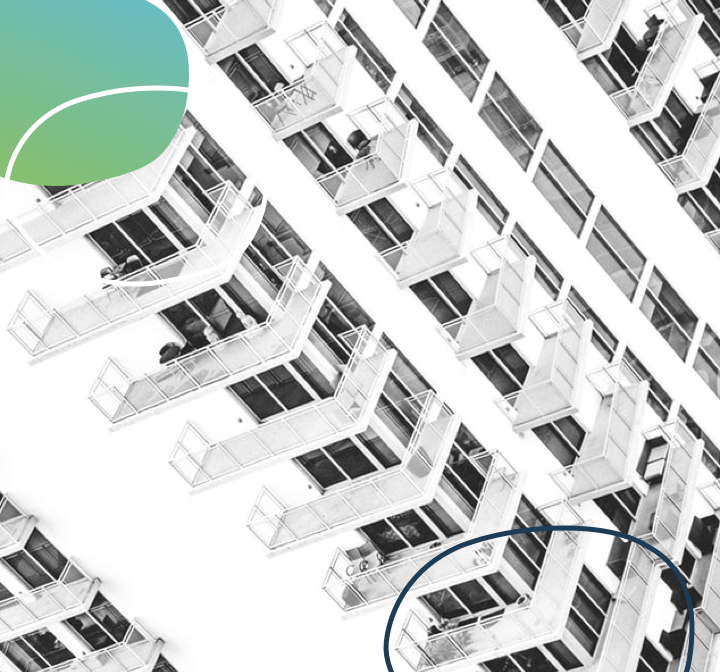 IMPACT
30 to 40 percent of the CO2 emissions are caused today by real estate. That is why improving the energy performance of  building stock is a key asset for Europe to achieve its climate targets. With QUEST, a strong lever is now set up:  our international consortium will scientifically examine and make measurable the economic impact of operational risks in modern buildings and of risk mitigation applying quality management. QUEST will make it more profitable to invest in sustainable buildings thanks to quality management. Investors applying the QUEST methodology will be able to reduce operational risk while significantly increasing the value of their investment.
PARTNERS
QUEST consortium is composed by eight partners coming from six European countries.
Contact Us

Description
Synavision GmbH Bielefeld was founded in 2010 as a spin-off company of researchers from the Software Engineering Department at RWTH Aachen University and Institute for Building Services and Energy Design at TU Braunschweig University. The focus of synavision is the design, implementation and distribution of innovative software infrastructures and tools to support planning and operation of energy efficient buildings and facilities. Additionally synavision has expertise in domain of engineering innovative building management concepts.
Contact
Dr. Stefan Plesser, CEO
stefan.plesser@synavision.de

Description
COPILOT (Advance Building Comfort & Efficiency Commissioning Certification is known as ABCE CxC. The company name will be changed to COPILOT Building Commissioning Solutions in 2019). COPILOT provides commissioning supervision and certifies (ISO 17065) successfully commissioned buildings. COPILOT protocols control that buildings and systems are designed, installed, tested, verified and documented in accordance with owner's requirements and associated KPIs (Key Performance Indicators). The company has particular expertise in HVAC (Heating, Ventilation and Air Conditioning installations) and related Building Management Systems – a major source of potential energy savings.
Contact
Cormac Ryan, Director
c.ryan@copilot-building.com

Description
Sweco Denmark is an independent Danish limited company, a subsidiary of the Swedish company Sweco AB. We cover all classical engineering disciplines as well as a wide range of specialist areas such as energy optimization and sustainability incl. certification of construction, indoor climate, building acoustics, building automation, fire and advanced constructions. Sweco Denmark assists with both design, building and rental advice as well as commissioning of buildings and organization of building operations and maintenance tasks.

Contact
Ole Teisen, Chief Consultant
quest@sweco.dk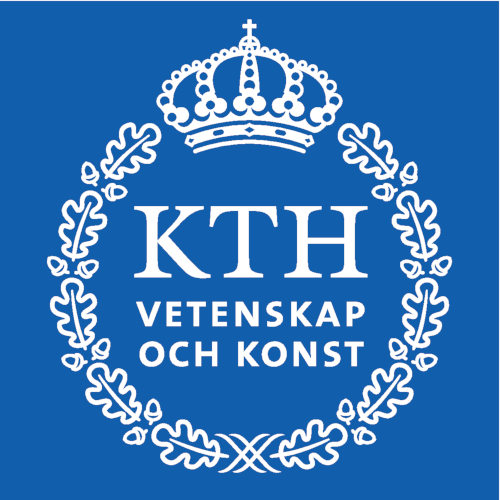 Description
KTH provides leading expertise in building performance assessment and management. KTH has particular expertise relevant to the interrelationships between indoor environmental quality, performance aspects relating to user satisfaction, well-being and productivity, resource- efficiency, building environmental impacts, compliance with specifications and contractual requirements, profitability, building certification levels, and – ultimately – market value. KTH mainly covers the following areas of the value chain: Quality management, monitoring and verification. KTH will lead WP 2 "drafting the QUEST methodology". KTH will take a major role in the analysis of databases and the development of the QUEST methodology.
Contact
Ivo Martinac, Professor and Chair
im@kth.se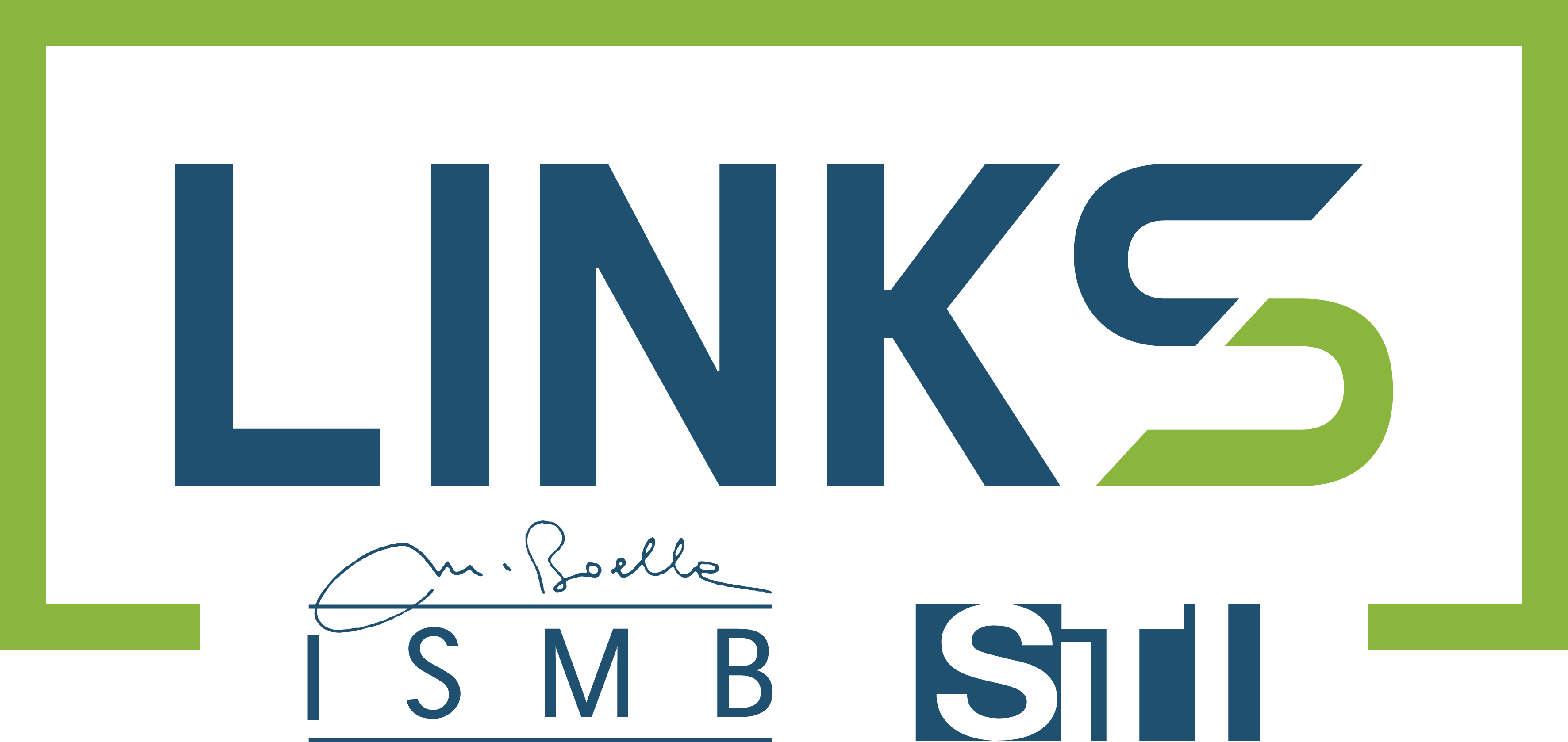 Description
Fondazione LINKS was founded in 2016 exploiting and enhancing the experience gained from SiTi-Higher Institute for Territorial Systems Innovation and from the Istituto Superiore Mario Boella (ISMB).
Fondazione LINKS is a no-profit Institution operating at national and international level carrying out applied research in the sectors of engineering and architecture, thus focusing both on information and telecommunication and on territorial environmental sciences.
The mission is to boost interaction between research and the business world towards the internationalization of the local socioeconomic system, promoting, conducting and strengthening innovation, research processes and technology transfer.
Contact
Sergio Olivero, Business & Finance Innovation Manager
sergio.olivero@linksfoundation.com

Description
Politecnico di Torino represents a leading public university, in Italy and in Europe, in technical-scientific teaching and research. Founded almost 150 years ago, Politecnico offers excellence in technology and promotes the ability to carry out theoretical and applied research and also the capacity to achieve concrete and reliable productive processes or organise services and facilities. The range of studies is broad and ever-widening: it spans space, environment and land, telecommunication, information, energy, mechanics, electronics, chemistry, automation, industrial design, architecture and building.
Contact
Marta Bottero, Professor
marta.bottero@polito.it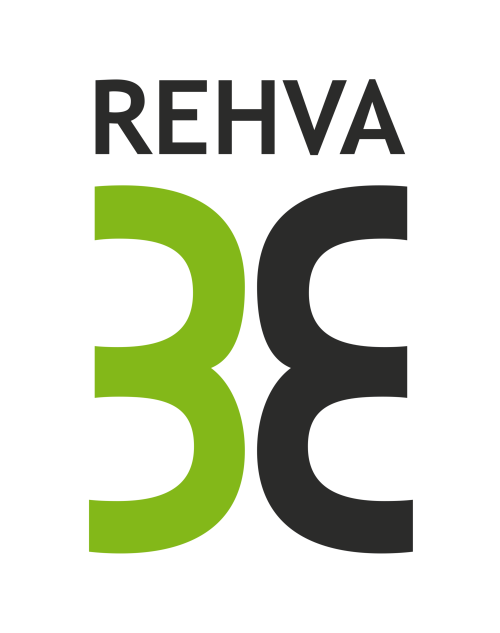 Description
REHVA, the Federation of European HVAC Associations, represents +120.000 HVAC engineers and technicians from 27 European countries and supporter companies representing European HVAC industry. REHVA is the leading independent professional HVAC organization in Europe dedicated to the improvement of health, comfort and energy efficiency in all buildings and communities. In these areas, REHVA has an impact on national and EU level policy making, implementation and research initiatives.
REHVA's mission is to promote latest technologies, knowledge exchange and support capacity building in the field of buildings energy efficiency and indoor environmental quality.
Contact
Anita Derjanecz, Managing Director
ad@rehva.eu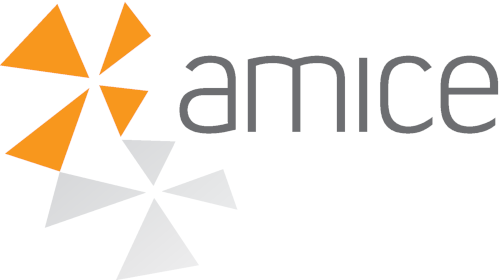 Description
AMICE, the Association of Mutual Insurers and Insurance Cooperatives in Europe, represents directly and indirectly approximately 750 mutual and cooperative insurance entities across Europe. AMICE's core activity are focused on advocacy, communications and member services for the sector, which follows the principles of solidarity and sustainability. AMICE advocates for appropriate and fair treatment of its members, encouraging the creation and development innovative solutions for the benefit of European citizens.
Contact
Sarah Goddard, Secretary General
sarah.goddard@amice-eu.org
This project has received funding from the European Union's Horizon 2020 research and innovation programme under the Grant Agreement number 846739. The European Union is not liable for any use that may be made of the information contained in this document, which is merely represention the author's view.