 MENU Quality Management Investments for Energy Efficiency
Do the right financial investments
in buildings with QUEST
The concept
Funded by the EU's Horizon 2020 Programme, QUEST project's goal is to increase investments in sustainable and energy efficiency buildings by lowering the risk attributed by investors to this typology of investments.
To solve this issue and de-risk investments, QUEST is developing a reliable and clear methodology for evaluating the risks associated with energy efficient and sustainable buildings investments by integrating effective quality management services into these projects
15%* estimated average gap between
calculated and actual energy performance of
European building stock.
The payback for energy efficient buildings always includes
savings on energy consumption: its variability represents a
source of uncertainty and risk for the investors.
Get Involved
* Source: IEE Project RE-co, Summary Final Evaluation Report
THE QUEST METHODOLOGY:
QUALITY MANAGEMENT FOR INVESTMENTS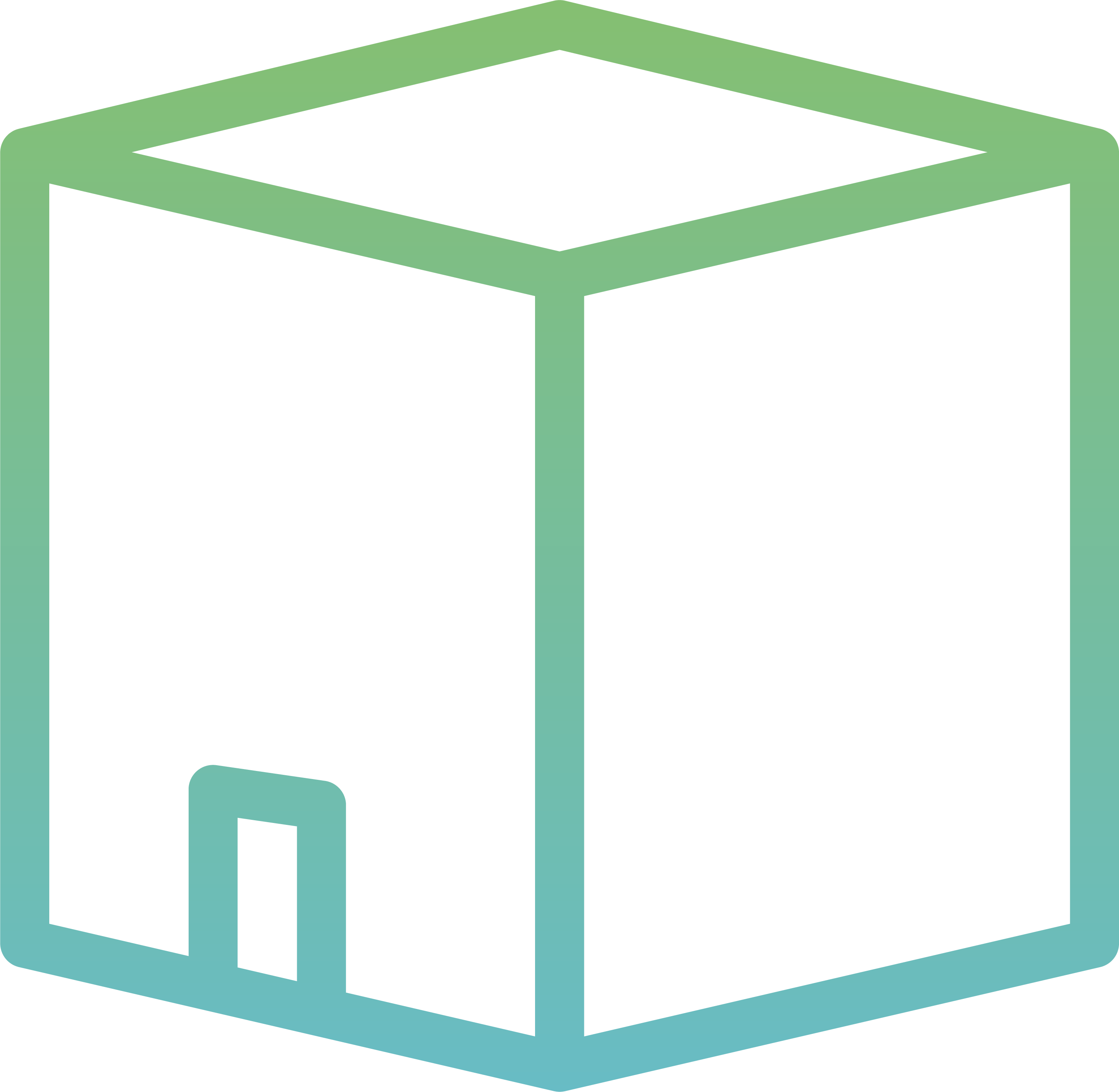 The gap in building performance is a source of risk affecting the return on
investments for energy efficient buildings.
Investors realise more and more that the increased technical complexity of buildings makes it necessary to actively monitor and verify the quality of any building work to make sure that the required performances they paid for are achieved.
Many problems that arise with buildings' energy performance, and comfort are not caused by inappropriate technology and lack of conceptual intelligence but by absence of technical monitoring and quality management throughout the building life cycle that affects the actual building performance.
This project has received funding from the European Union's Horizon 2020 research and innovation programme under the Grant Agreement number 846739. The European Union is not liable for any use that may be made of the information contained in this document, which is merely represention the author's view.